Get the full

Sit

uation

Rep

ort
with our underground utility marking services.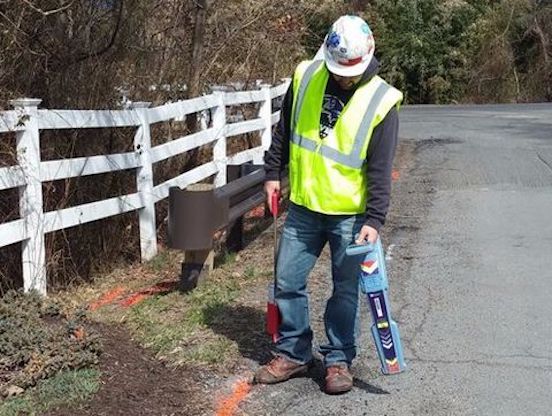 Private Utility Locating
811 does not find:
Tanks
WE DO!
Limited Same-Day and Next-Day Service Available*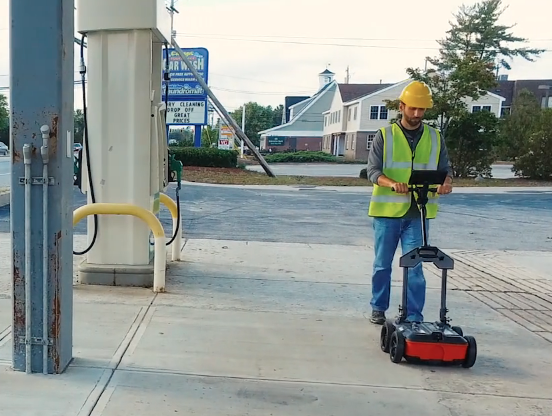 Ground Penetrating Radar
Non-Destructive,
Safe & Accurate
Safer than exploratory digging.
More accurate details like depth.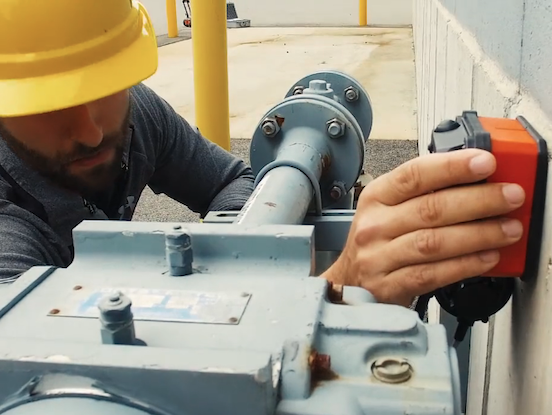 Concrete Scanning
Cutting or Coring?
Instant Verification
Conduit, Pipe, Rebar, Tension
Mapping and Marking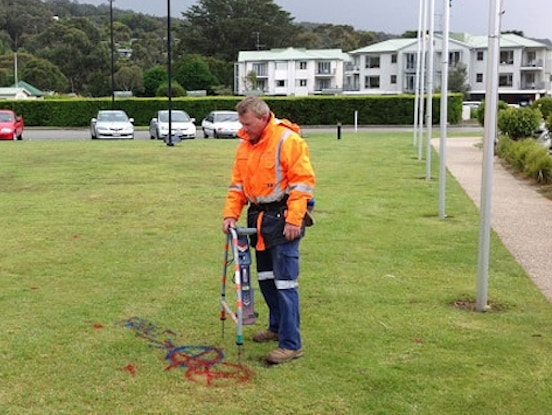 Ground Fault Detection
Failed Buried Cable?
Dig only where the repair is needed.
Limited Same-Day and Next Day Service Available!*
Private Utility Locating Service in the Southeast
 You need to know what's below before you dig, drill, cut, core or excavate. The 811 service notifies public utilities to mark their own service lines from "meter to main", but that is not likely all the information you need to complete your project safely.
We locate all underground utilities plus other potential obstacles, so you can be confident when you work near a marked obstacle.
Public Works Utility Locating (811) does not give you all the information you need to complete your project safely.
We locate ALL utilities (underground or in concrete), as well as other potential obstacles that traditional utility locators cannot find. Plus details like depth give you confidence to work near marked obstacles.
Limited Same-Day and Next Day Service Available!*
Dig, Cut, Core, Drill & Excavate Confidently
Step 1: Make An Appointment
Simply call or fill out our online form to make an appointment that fits your schedule. We offer hourly rates or project estimates for your utility locating needs.
Step 2: We'll Find The Obstacles
We'll scan your  ground surface, concrete wall or slab to identify the utilities or other obstacles you need to avoid with our ground penetrating radar equipment.
Step 3: Dig With Confidence
With location and depths of obstacles marked, you can cut, dig, drill or excavate safety with confidence. Let SitRep Services handle your utility locating.
Specializing in:
Private Utility / UST Locating
Subsurface Surveying
Environmental
Concrete Scanning

Rebar Mapping
Post Tension Layout
Conduit Mapping
Marking Locations and Depths of:
Reinforcing

Electrical Conduits

Underground Utilities
Gaps and Voids
Tanks
Other obstacles
Most Recent Customers Include:
Power Plant Management
Construction Project Managers
Landscaping Architects
Irrigation Contractors
Cable Installers
Homeowners
Utility Locating Services in the Southeast
BOOK NOW!
Request an appointment instantly by phone or text! Please provide your name, contact info, jobsite location and a brief description of the project.
For earliest possible availability, please call or text us. Times are estimated and will depend on completion of previous jobs and travel to your site.
We provide ETA's and updates for each job. Our services start at quoted rates, and your project, location or other details may incur a higher minimum, travel fee or additional costs. 
Please feel free to contact us with any questions.

Please be sure to include your location
(general area if not exact address to start).
We Call Back!
If we miss your call we are likely on the line or with a client, so please leave us a message.
Email: service@sitrepservices.com
Frequently Asked Questions
What is different between private utility locating services from SitRep Services and the 811 service? (Call before you dig)
The differences are significant. The 811 service does not actually locate utilities. Instead they notify your primary public utility companies (gas, water, electric, telecom) that they need to come locate their facilities on your property. 811 requires you to call "at least a few days in advance" and does not find privately owned facilities on your site, nor other obstacles that may hinder your project. Whereas Private Utility Locating services are often available same, or next-day and can find all the utilities and other obstacles with a single call, single visit and you get to deal directly with the locator professional. While calling 811 before you dig  is the law; for more details and to find targets beyond public utilities (the scope of 811), you should seriously consider a professional underground utility locator service. 
What are some more details about 811 vs Private Utility Locating? 
     Residential: Do you have a swimming pool with supply or control lines; a septic 

tank, private well or spring; 

landscape lighting, propane tank, detached shed or deck with power, water or gas? These and many other scenarios are perfect examples of when you need more than 811 before digging anywhere on your property. Public utilities should mark their lines from your meter to the main connection point. But more than likely you are 

responsible

 for those lines after the meter as well as for anything else not owned by a public utility company as those examples listed above
     Commercial / Industrial: Depending on the size and location of your property, you property already know there is a maze of various utilities and other obstructions that keep your facility functioning. Steam plants, gas lines, electrical for parking lot lights, private communication and network chases etc. None of these things are marked by the 811 call-before-you-dig service. 
Are you available now? How far in advance do I need to schedule?
We understand that when you need professional utility locating services, you probably need it done quickly. We typically have a limited number of same-day and next-day appointments available. 
Scheduling 3-5 days ahead is great, when possible. We will always do our best to get you taken care of soon as possible or within your preferred timeframe.
*Please note that we cannot guarantee same-day or next-day availability, but we will do our best.
 Do you locate for environmental testing and coring?
Yes! We search for subsurface obstacles at your various intended core locations and indicate any potential issues including the depths of those obstacles to help you avoid costly and potentially dangerous strikes on existing utility lines.
 Are you insurred?
Yes! We maintain General Liability Insurance. A Certificate of Insurance is available upon request (customer-specific certificates may take up to 36hours to receive from our insurance provider). 
 How much do you charge?
As a small business, we are proud to offer competitive pricing for our professional services. We have a reasonable minimum service charge that depends on your location and covers up to 2 hours of on-site time. Beyond that we offer an hourly rate so you only pay for what you need. For larger projects, we offer half-day and discounted daily rates. Give us a call for all the details for your specific location!