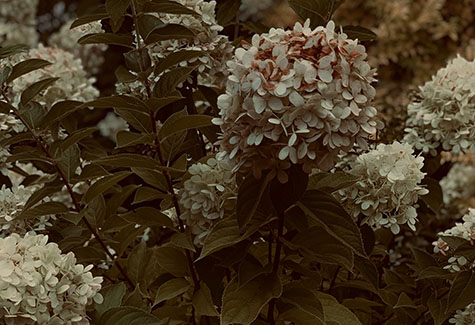 Decatur, GA, is east of the Atlanta Belt-line, is just six miles from downtown, and has one of the best public squares in the US. A smaller town feels with a population of just under 25,000 people, Decatur is a great way to be close to Atlanta without the congestion. If you are lucky enough to call Decatur home, then you know the multitude of things that we are known for.
Decatur's downtown is home to a thriving film community. Many films and television shows have been shot here, including Scream II, Zombieland, and HBO's Watchmen.
There are plenty of critically acclaimed restaurants, including The White Bull, Chai Pani, Brick Store Pub, and the Kimball House.
Shopping is a big part of the identity of Decatur. Downtown is home to incredible storefronts that house bookstores, jewelry stores, and charming boutiques.
The Art Scene in Decatur is thriving! For one, the public art scene is bursting with beautiful sculptures, murals, and installations.
The nightlife of Decatur is full of unique music and comic venues, as well as a plethora of bars and cocktail lounges. Don't forget to grab a late-night snack at the Victory Sandwich Bar.
You need to know what's underground if you're planning to expand or make improvements to your property that include digging, drilling, coring, or cutting, no matter what brought you and/or your business to Decatur. Atlanta-based SitRep Services is here to assist you in understanding precisely what you're getting into before you begin your assignment.
Utility Locating Services in Decatur, GA
SitRep Private Utility/UST Locating Services uses cutting-edge technology and state-of-the-art ground-penetrating-radar devices to find items that radio detection alone can't locate. Furthermore, GPR allows us to estimate the depth of your barriers, which is impossible with radio detection.
Why You Need SitRep's Utility Locating Services in Decatur
The last thing you want to do while renovating your home or growing your business is to cross an underground utility line. Although the 811 service alerts public utilities to locate their service lines from "meter to main," you'll probably need further details to carry out your task properly.
Before beginning any project, whether it be the construction of a shopping center, the reconstruction of a city block, the expansion of your company's campus, the construction of an addition, the installation of a fence, or any other project that requires you to break ground, you must be aware of what is already there.
Accidentally striking a water main, cable, wire, or other underground objects can result in expensive and time-consuming delays, perhaps causing your entire project to be delayed.
Do not depend just on a visual inspection of the property and document searching methods to locate and identify subsurface barriers. SitRep services customers from Atlanta to Birmingham to Greenville to Tennessee. We respond quickly, frequently within one to three days, inside Atlanta and the surrounding suburbs. Contact us today to book your appointment.