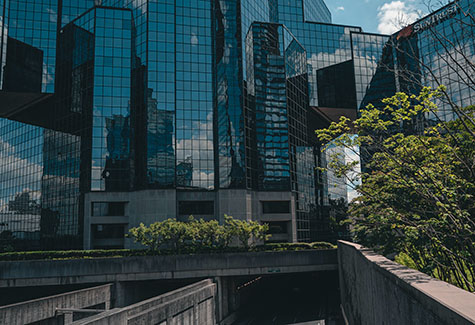 Utility Locating North Buckhead Atlanta GA
North Buckhead is Atlanta's fourth largest neighborhood with about 9,000 residents who call the lush forested area home. With plenty of mixed-use development and urban renewal projects, North Buckhead is the perfect place to call home.
The neighborhood is also known for its block parties which are hosted seasonally and are very popular with people of all ages. In some cases, up to 600 families will be in attendance, making these fun afternoon parties incredible ways to meet other people.
Utility Locating in North Buckhead – Atlanta GA
If you are looking to break ground for a home or business project in North Buckhead, preliminary utility locating must be done beforehand. SitRep Services can provide solutions for private utility locating, ground penetrating radar, concrete scanning, ground fault locating and more.
Safely Digging in North Buckhead – Atlanta GA
SitRep Private Utility/UST Locating Services uses cutting-edge technology and state-of-the-art ground-penetrating radar to help clients discover utilities and other things that may be below the ground. The depth of your barriers may also be estimated using GPR, which is not achievable with radio detection.
Why You Need SitRep's Utility Locating Services in North Buckhead
The last thing you want to do while renovating your home or expanding your commercial property is to cross an electrical or gas line. SitRep saves the day in this circumstance. Although public utilities are notified by the 811 services to identify their service lines from "meter to main," you'll probably need further details to carry out your task properly.
Before starting any project, whether it be the creation of a shopping center, the rebuilding of a city block, the extension of your company's campus, the addition of a building, the installation of a fence, or anything else, it is imperative to understand what lies beneath the earth.
Accidental contact with a water main, cable, wire or other subsurface objects can lead to expensive and time-consuming delays, often delaying your whole project.
Do not depend just on a visual inspection of the property and document searching methods to locate and identify subsurface barriers. SitRep is the go-to resource for utility finding from Atlanta to Birmingham and Greenville to Tennessee. We respond quickly, frequently within one to three days, inside Atlanta and the surrounding suburbs. To schedule your scan, please get in touch with us today.